The ordering process is fairly straight forward, but sufficient time needs to be allowed for the designs to be approved and for production and delivery.
Product Selection
The most typical items for keeper prizes are rectangular or square plates, mainly since they come in a number of sizes so that First place can be larger than Second place which in turn is larger than Third place, etc.. They also usually lend themselves to laying out the different elements that are needed - see portfolio for examples. Some organisations seem to prefer mugs. Both are very practical, so do not contribute to the "clutter" one accumulates through life! Otherwise, there is a considerable range of options if something more different is required, and in fact, since the process can be used on any ceramic suitable items can be widely sourced as required.
Apart from the actual place prizes, additional items are widely used:
special prizes, such as seamanship, age group, masters, traveller, Commodores Award, etc.
a memento for all participants
a memento for the crew of winning boats
prizes for divisions within the fleet
a generic version for helpers, such as race officials, event office, beachmaster, etc.
a version for sponsors - a nice 'thank you' that encourages them to continue with sponsorship
larger items are available for trophies or commemorative items.
With regard to how many places prizes should be awarded, the rule of thumb is - the square root of the number of entries. For example, if there are 50 entries, then prizes should be awarded down to 7th place. Some organisers will want to be more generous to encourage participation, especially with smaller fleets, or may add prizes for divisions within the fleet or a number of special prizes.
A few examples: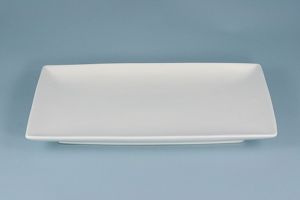 Rectangular plate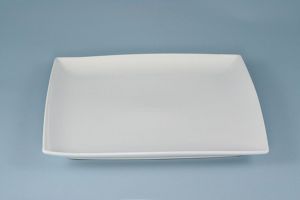 Square plate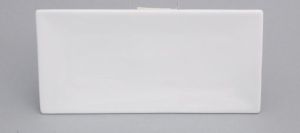 Rectangular platter (bone china)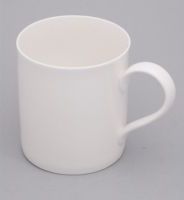 Mug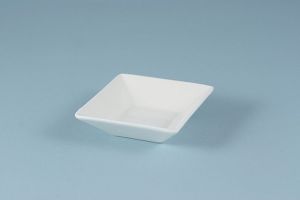 8cm dish (memento)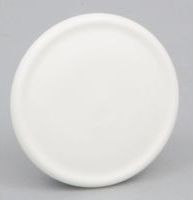 Coaster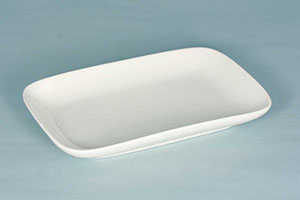 Rectangular dish
Design & Layout
Typically, there are a number of elements that need to be included in the design, such as:
Place or description of special award
The event name
Year/date
Organising authority (class or club) and/or their logo or burgeee
Class illustration or other decorative element
Sponsors logo(s)
Our studio can create elements as required, although studio time may need to be charged. Where already available, they should ideally be in a vector format such as .eps so that they scale correctly and print at a high resolution. Many .jpg files are inadequate and we may try to reproduce the design in a more suitable format.
The colour gamut of the process is wide, but may be limiting for certain colours - i.e. subtle differences in shade may not be apparent. For the same reason, colours may not be precisely reproduced - and may vary between firings. If standard colours, such as Pantone are specified, colours will be close but may not be exact. Supplied files should ideally be in CMYK format.
Production Timetable
Actual production takes about 2 weeks to make the items and get them ready for despatch, but it is advisable not to leave the timing too tight as the production schedule may be congested, additional stock may need to be ordered and 'stuff happens'. In addition, time should be allowed for agreeing the design and delivery. It is the design phase that can become extended particularly if studio work is required and there are approval procedures within the client. In other words - don't leave it until the last minute.
Having said that, it is appreciated that for some events, entry numbers may not be known until shortly before the event. Advance warning with a draft schedule will enable us to book a production slot and make a start on the design which can be confirmed nearer the time.
Pricing
The cost is determined by the product selected and the print area. On initial contact a quote can be provided.
Having said that a rectangular plate with typical number of elements and layout would cost £15.75 for a plate 24x13.5cm, £10.25 for 19x12cm (discontinued - replaced with rectangular dish), £7.75 for 17x10.5cm. The 8cm dishes commonly used for mementos are £3.10 with image in bottom + £0.12 per side. Coasters - good for mementos (with a larger print area than dipping dishes) are £4.85. Mugs are £10.75.
We recently de-registered for VAT, so our prices have dropped net of VAT in spite of a small increase to cover the VAT on direct costs.
We do not discount for quantity on the basis that we want to keep prices down for small orders - smaller events usually have the smallest budgets.
Delivery
Delivery will be by parcel carrier and we use a broker to obtain the most suitable service for each order. Delivery is charged at cost.
---
The Yachting Studio